Natural Indigo Tie Dyed Cotton Scarf - Root & Bark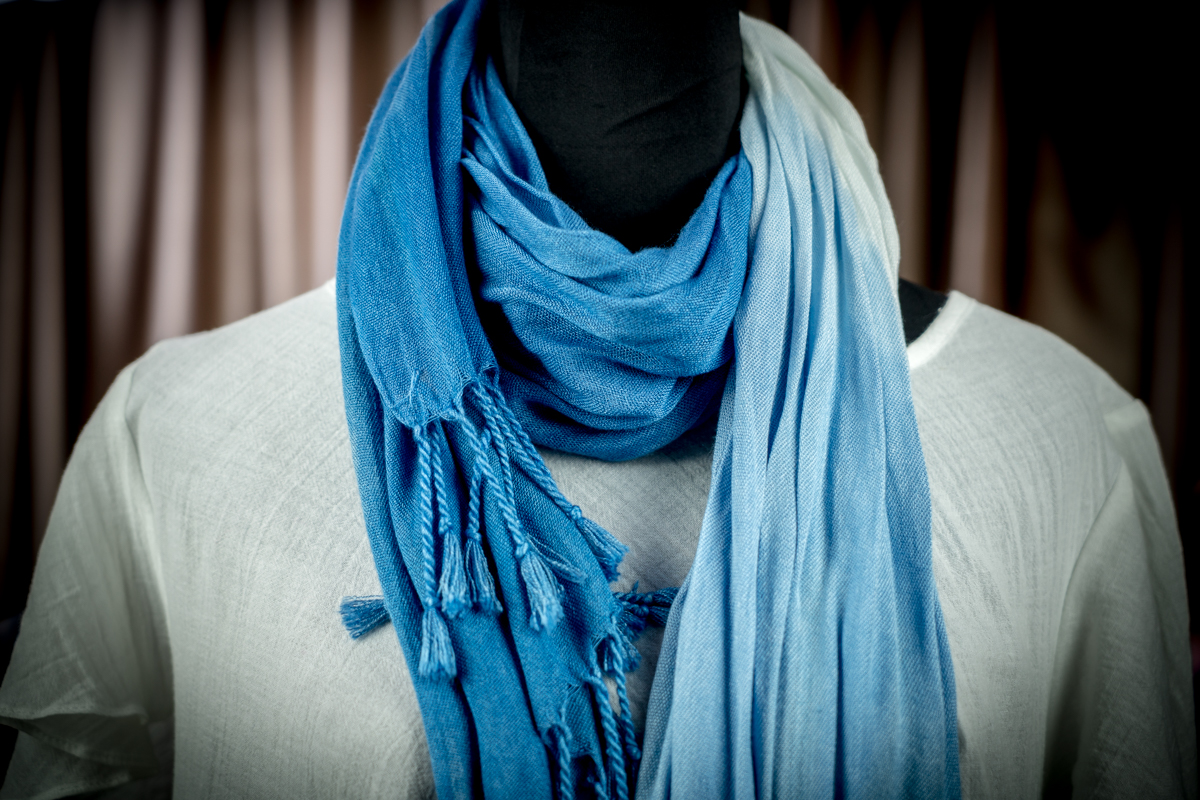 Natural Indigo Tie Dyed Cotton Scarf - Root & Bark
100% cotton scarf natural tied dyed in soothing indigo blue with gradient pattern. Handmade in Malaysia and free from synthetic compounds. Due to the nature of our handmade process, colors and/or patterns may vary.
+/-80gm 800mm x 350mm x 1mm
Product ships from Malaysia. Please allow 7 to 14 days for shipping.